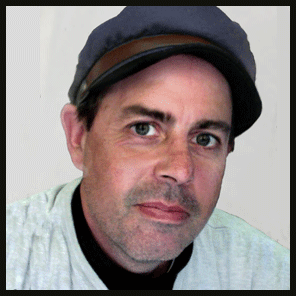 Let's work together.
Crafting messages that deliver your business communications effectively and creatively is what we do at BlueStreak Studio. We're a small Memphis-based design firm that brings high value and big returns to our clients with smart, interesting, and creative design. Our work focuses on the strategic development of your brand's image. We concentrate on the little things that make big differences, from your logo, to your website, to your employee training materials, packaging and presentations.
BlueStreak brings a multi-disciplinary approach with decades of experience, and has an established network of suppliers in the art, design, and production trades. Whether it's getting geeky with type, creating mixed media monuments, or coding websites and editing some vectors, our studio is always looking for new creative projects that are interesting, challenging, and profitable.
Thanks for visiting our website. Now let's work together.